Characteristics:
The complete solution to succeed in IT areas
Collaboration
UI/UX Design
Technical support
We focus on optimizing your processes to increase your profits
Unlimited possibilities

Tell us your idea and we offer you the solution that adapts to your needs

Your tranquility and satisfaction is our greatest commitment

At Aztlansoft we know how important your project is to you and we want you to maintain the conviction that you are choosing the best alternative.

Let's take it to the next level

We update, design and reinvent bringing your project to reality.
Nothing is more important than functionality, that's why it has a user-friendly design.
Making the product easy to use is our most important intention.
Responsive design for screens big and small.

Intuitive user interface.

Simplify processes into easy steps.
With the confidence provided, we will be available to attend to any inconvenience
Leave the support and maintenance to us, to focus on what is important to you
We provide support to servers in the cloud remotely to increase the time that the project is available
Services
We have multiple solutions that allow us to adapt to you
WEB SITES AND APPS
Implementation and optimization of web sites and applications with fast response, high quality designs and security.
MOBILE APPS
Design and implementation of custom mobile applications.
CONSULTING SERVICES
IT troubleshooting, planning and performance improvements.
MARKETING AND SEO
Make yourself known and increase your sales; We manage your advertising on social networks.
PRESENTIAL PROGRAMMING
We work in person with you and carry out tasks together.
CUSTOM SOFTWARE DEVELOPMENT
Solve your IT problems with high-quality software that increases your performance and reduces time and costs.
How does it work?
We believe that our process will facilitate the realization of any project
Analysis

Planning

Design

Development

Launch
We study your process and deliver appropriate proposals to

solve your needs
Once the needs of your project have been discussed, we help you define the scope of your solution.

We send you the different options in the form of a quote.

All the doubts you may have about your project are resolved.

Choose the solution that best suits your needs.
We prepare a

proposal of how your project will be displayed,

in order to make subsequent modifications according to the changes you want
We start your project.

We schedule weekly meetings with you to report progress and receive feedback.

Release of beta version for testing.
Delivery of your finished idea.

Placing your project online.

Monitoring and support period.
Contact Us
We will be glad to know your ideas and projects, you can communicate with confidence and without commitment.
No, we can gladly listen to your project and prepare a quote.
Sure, we can help you define the scope of the project based on our experiences and skills.
We can advise you to decide if you would like to be responsible and own the code or if you would like Aztlansoft to manage and support it instead.
Achieve technological innovations with Aztlansoft
We are a software development company with the aim of facilitating access to technology for businesses and entrepreneurs.
We have more than 5 years of experience.
Local, national and international clients.
Experience in serving B2B and B2C businesses.
Priority in forming a technological alliance for the future.
The best prices according to the project.
Know More
Portfolio
Some projects in which we have participated
All
Web applications
Web design
Mobile apps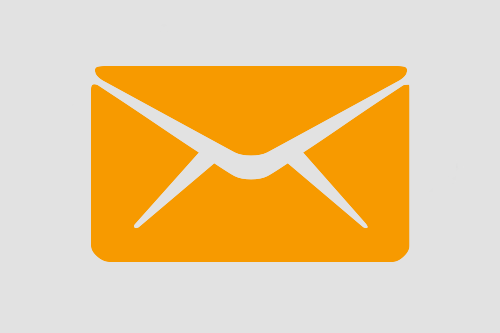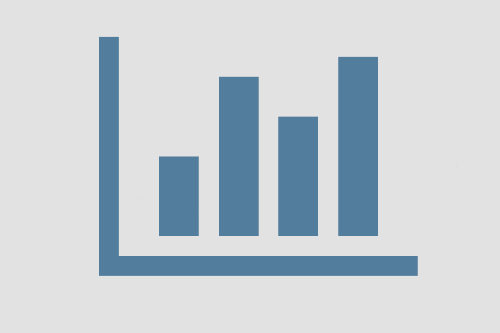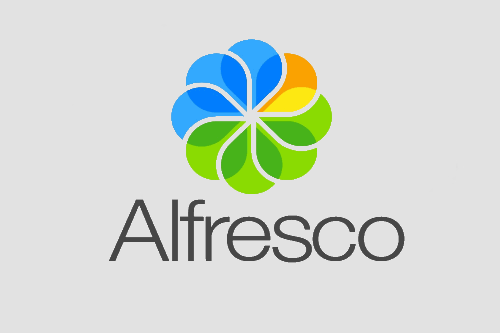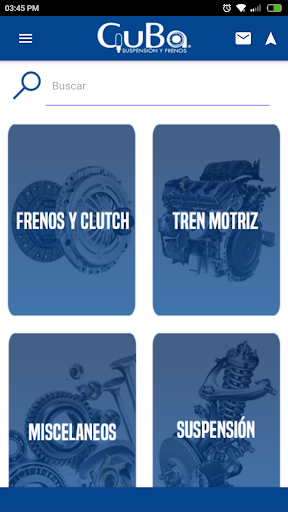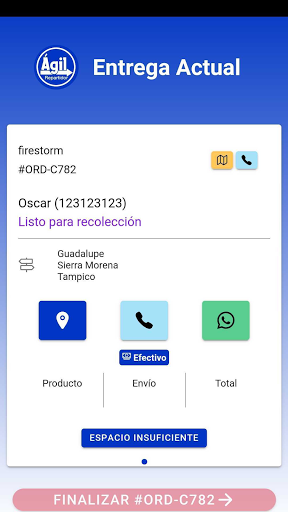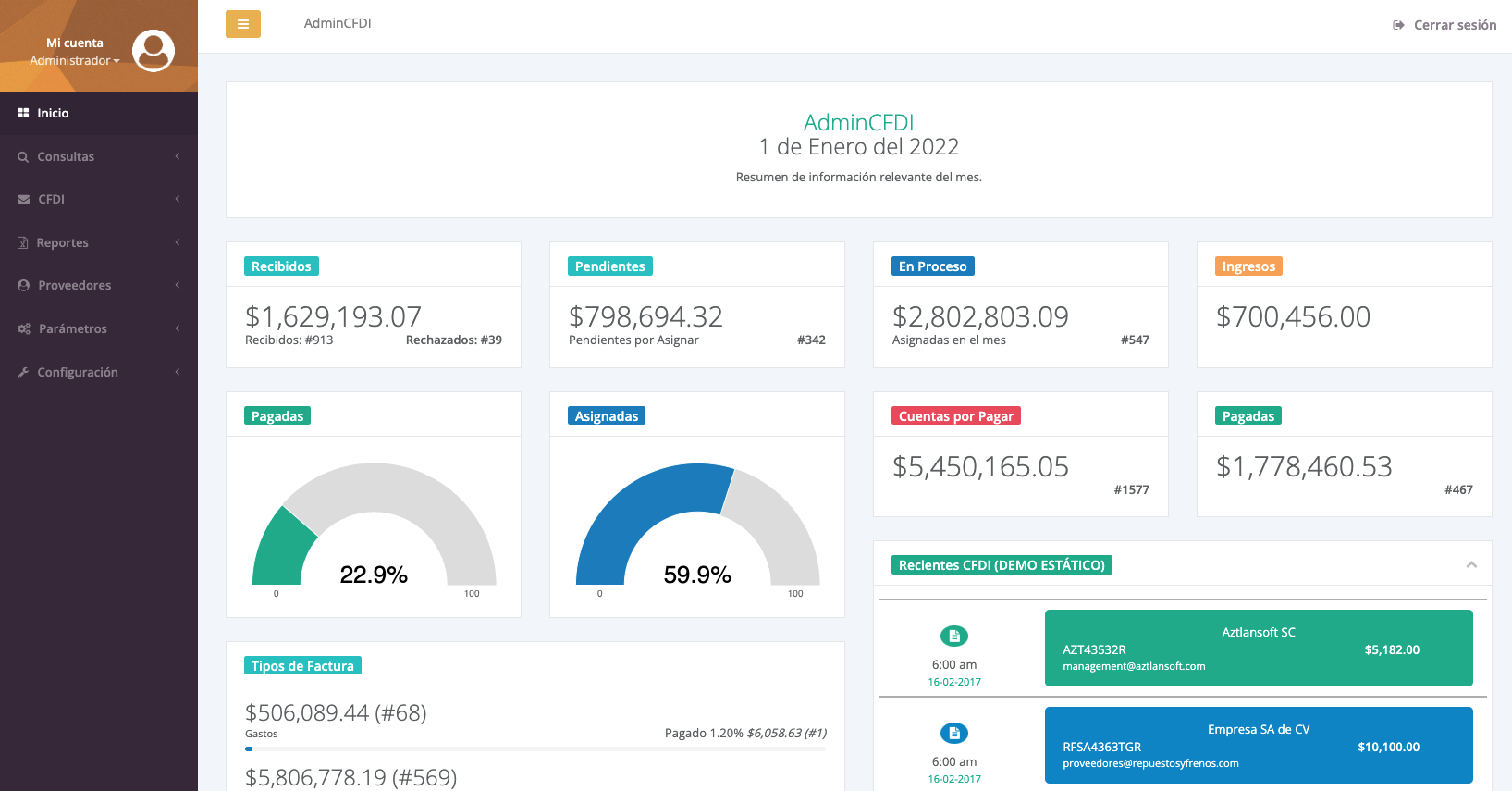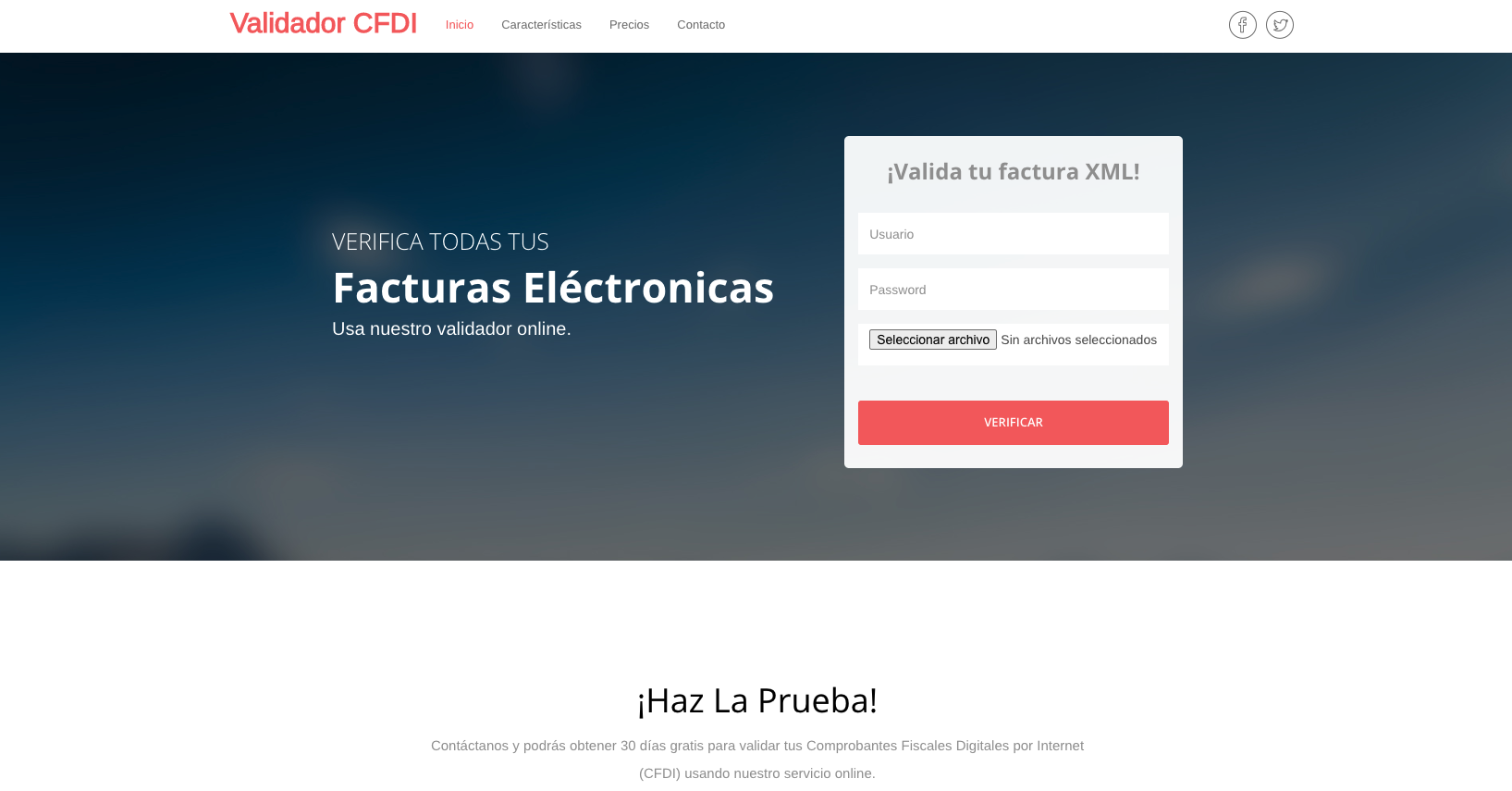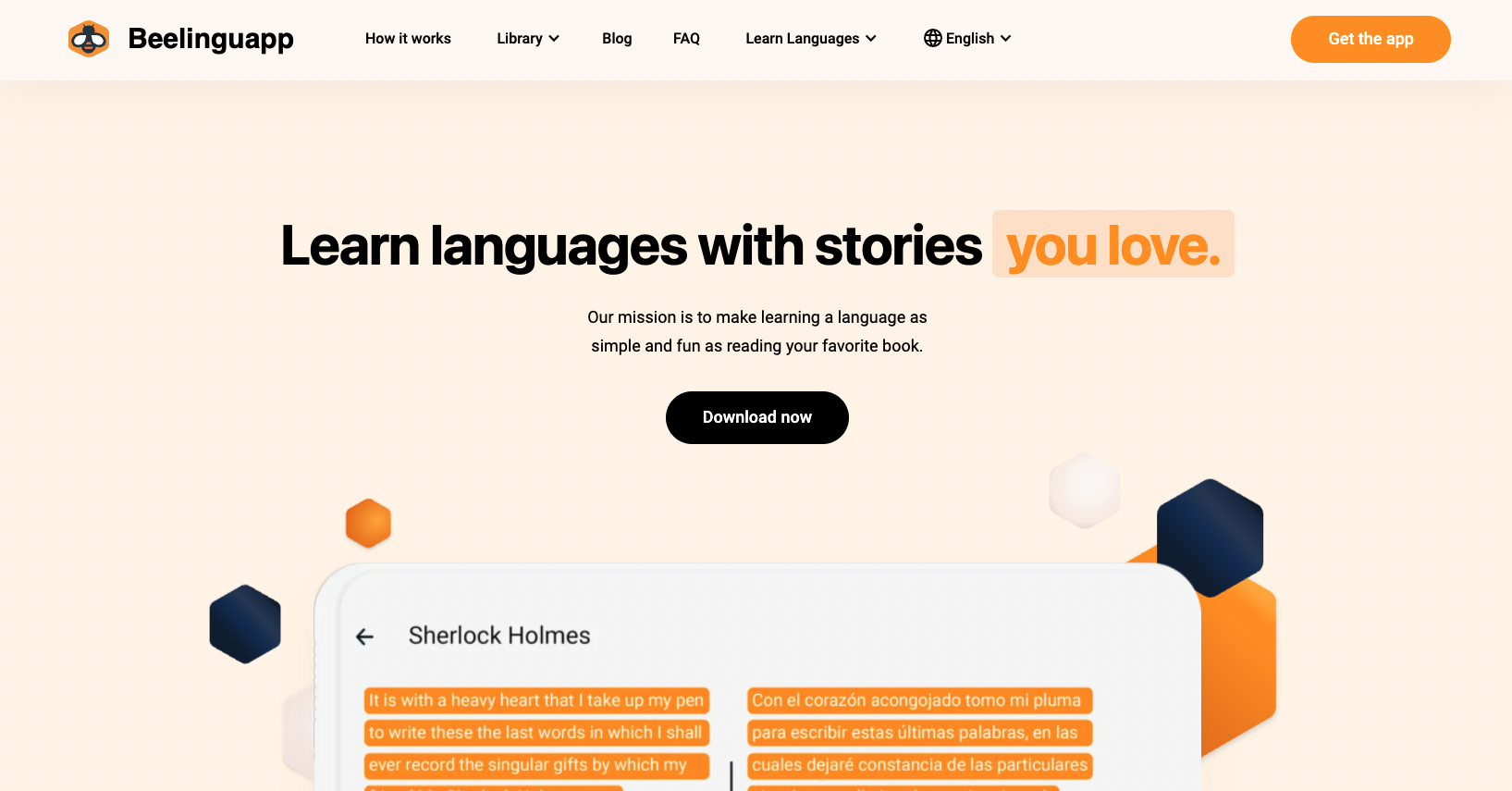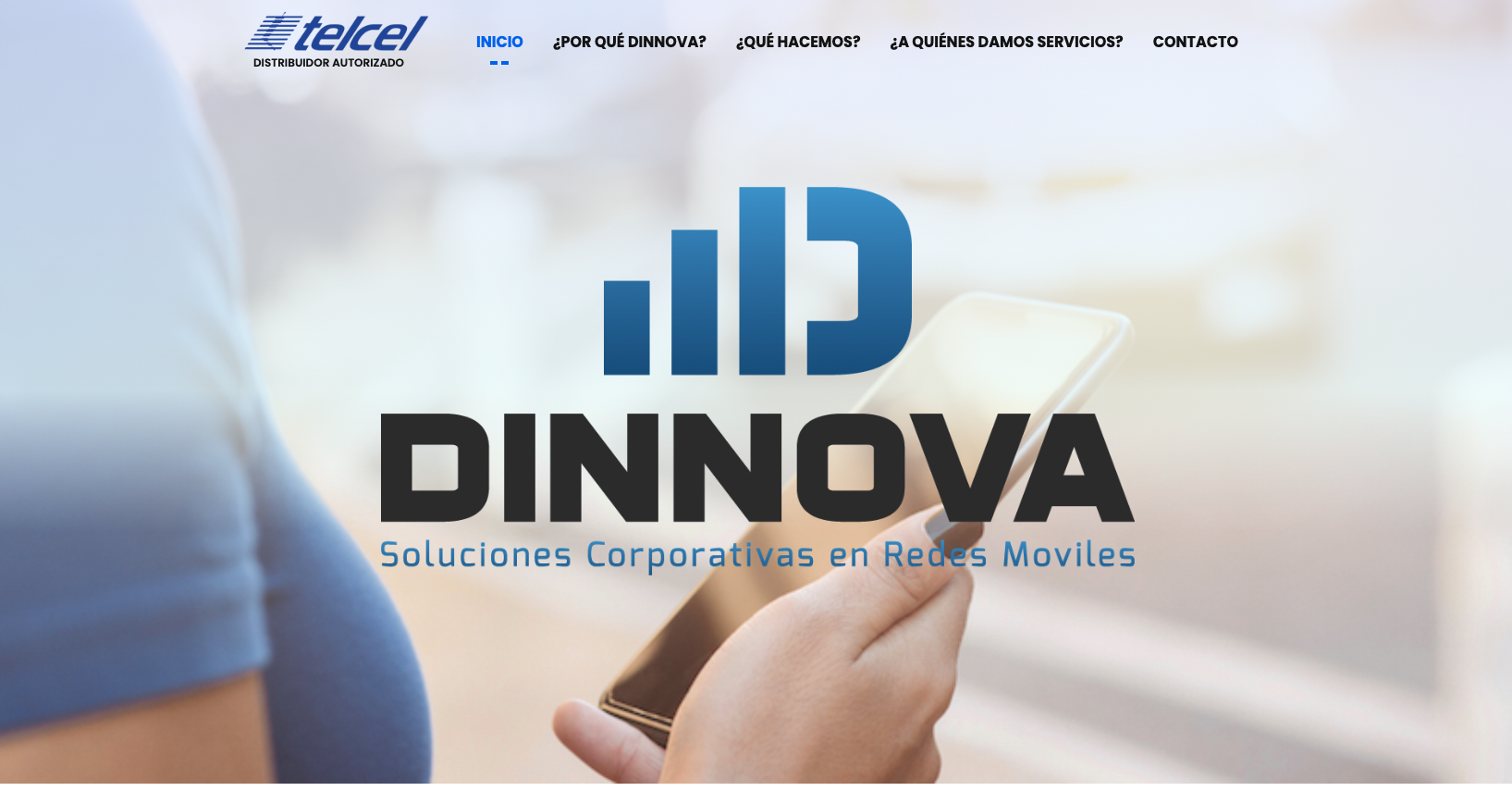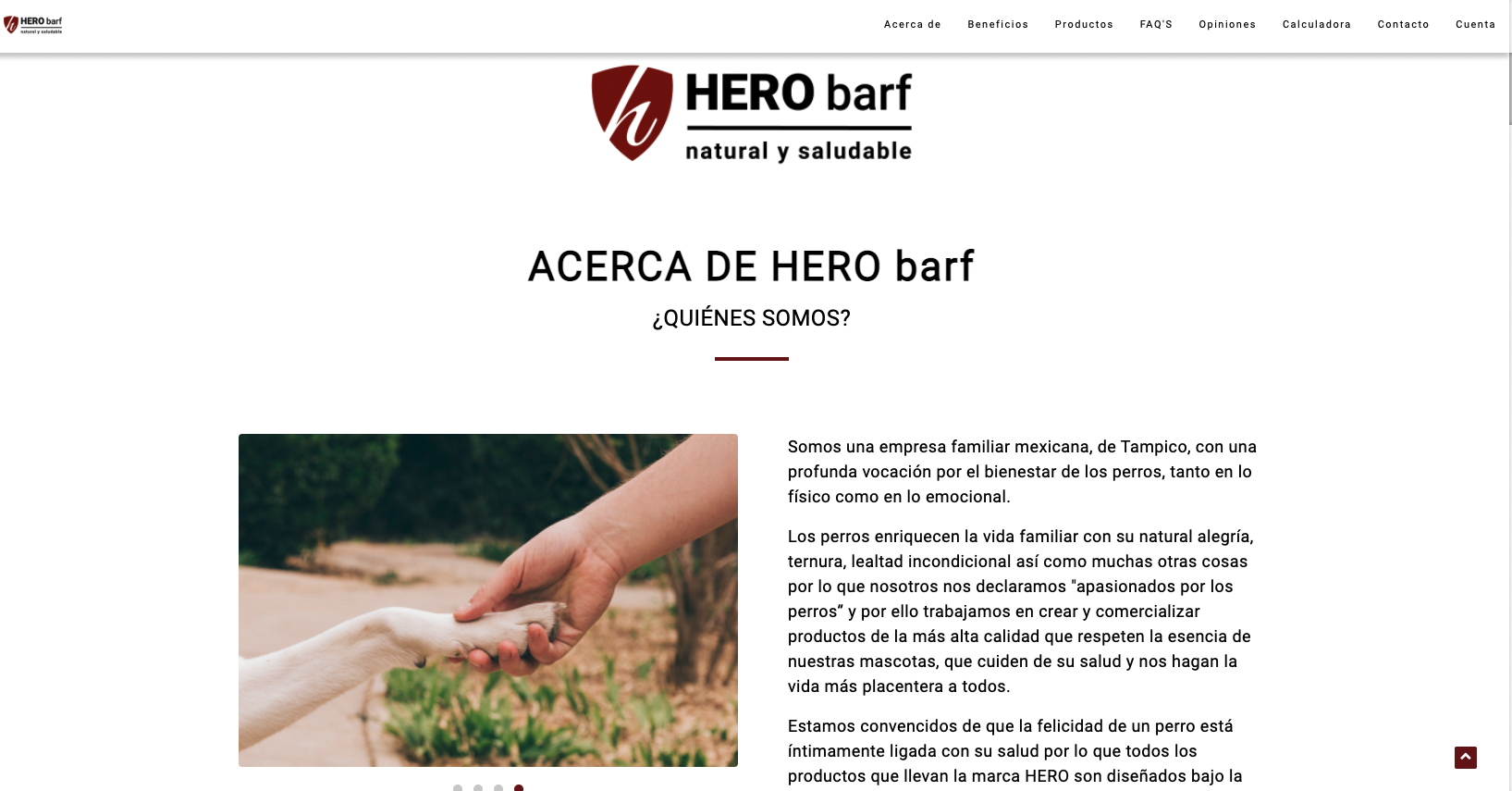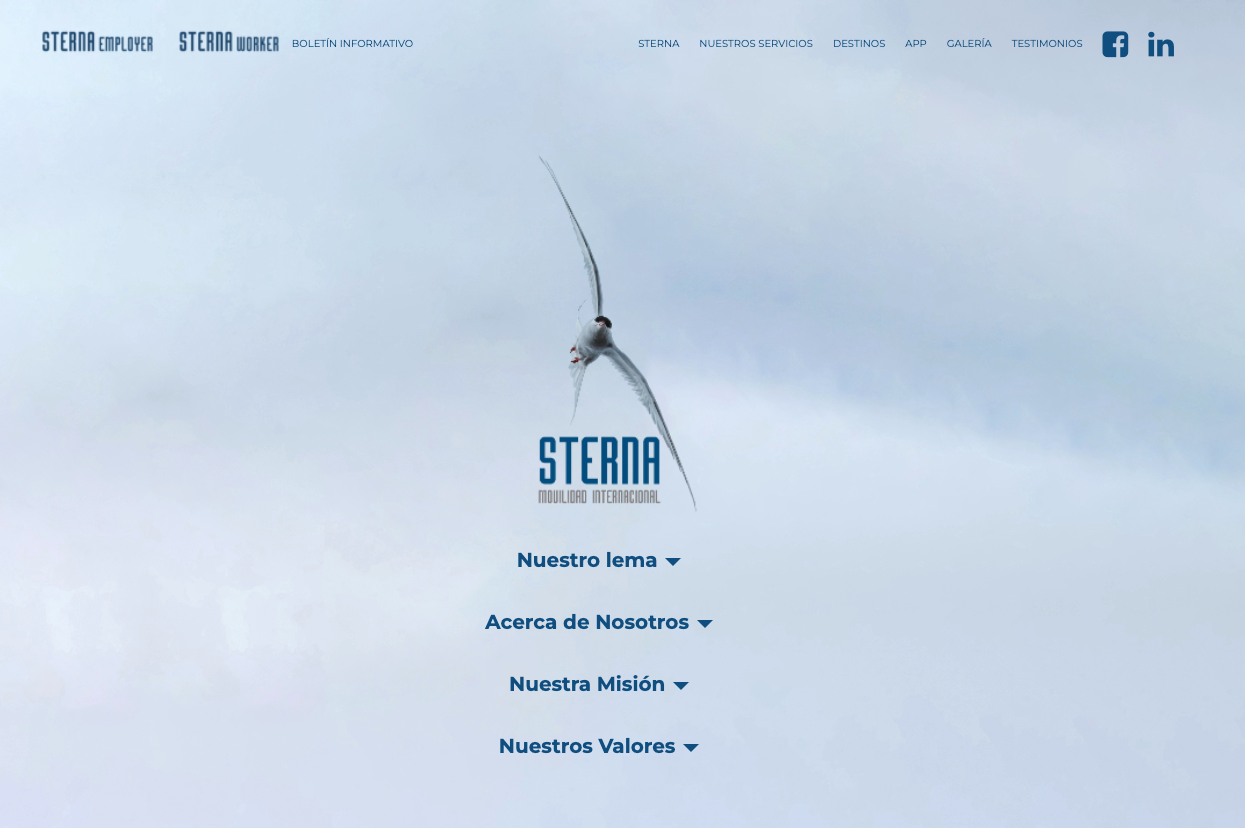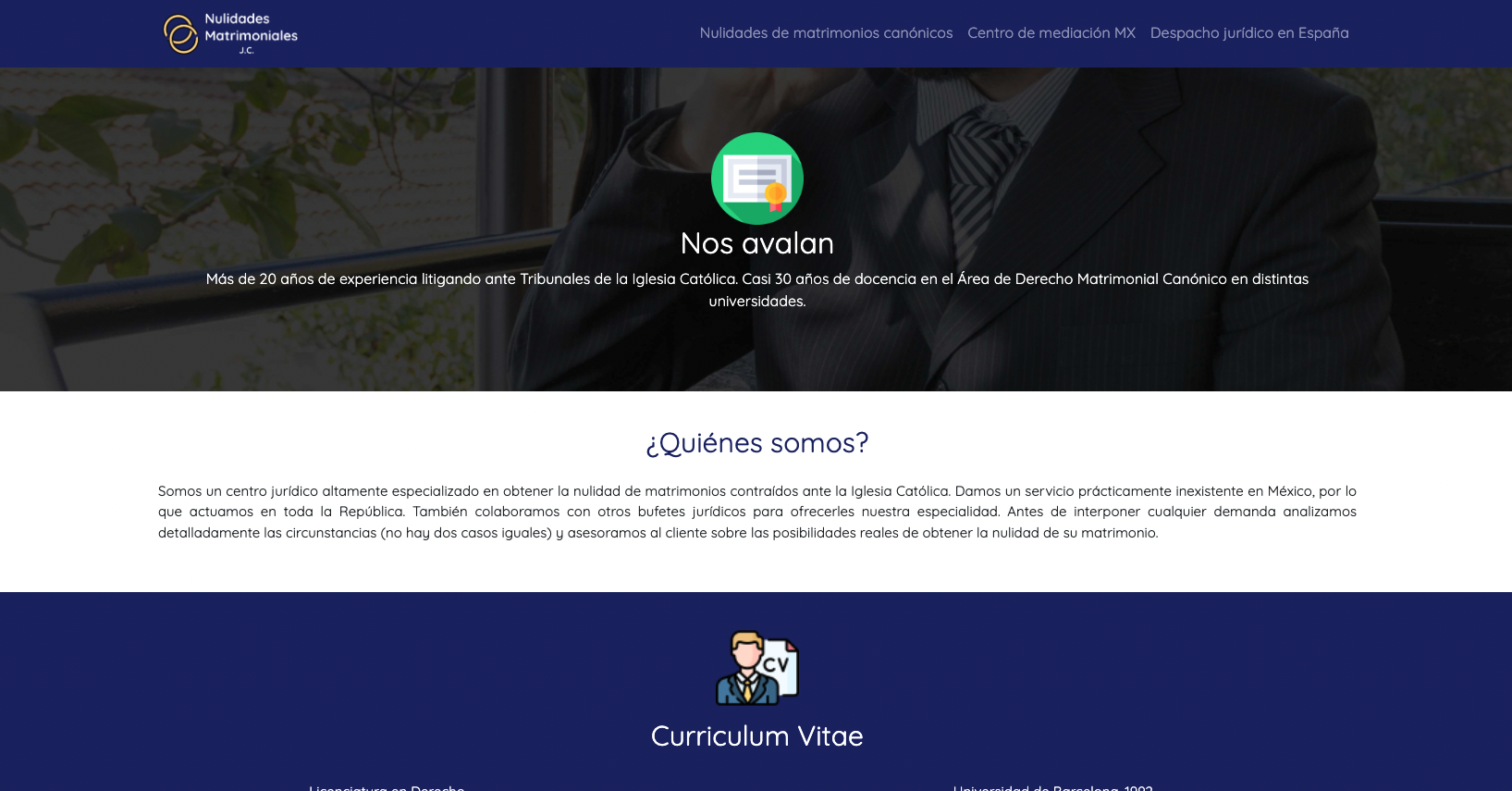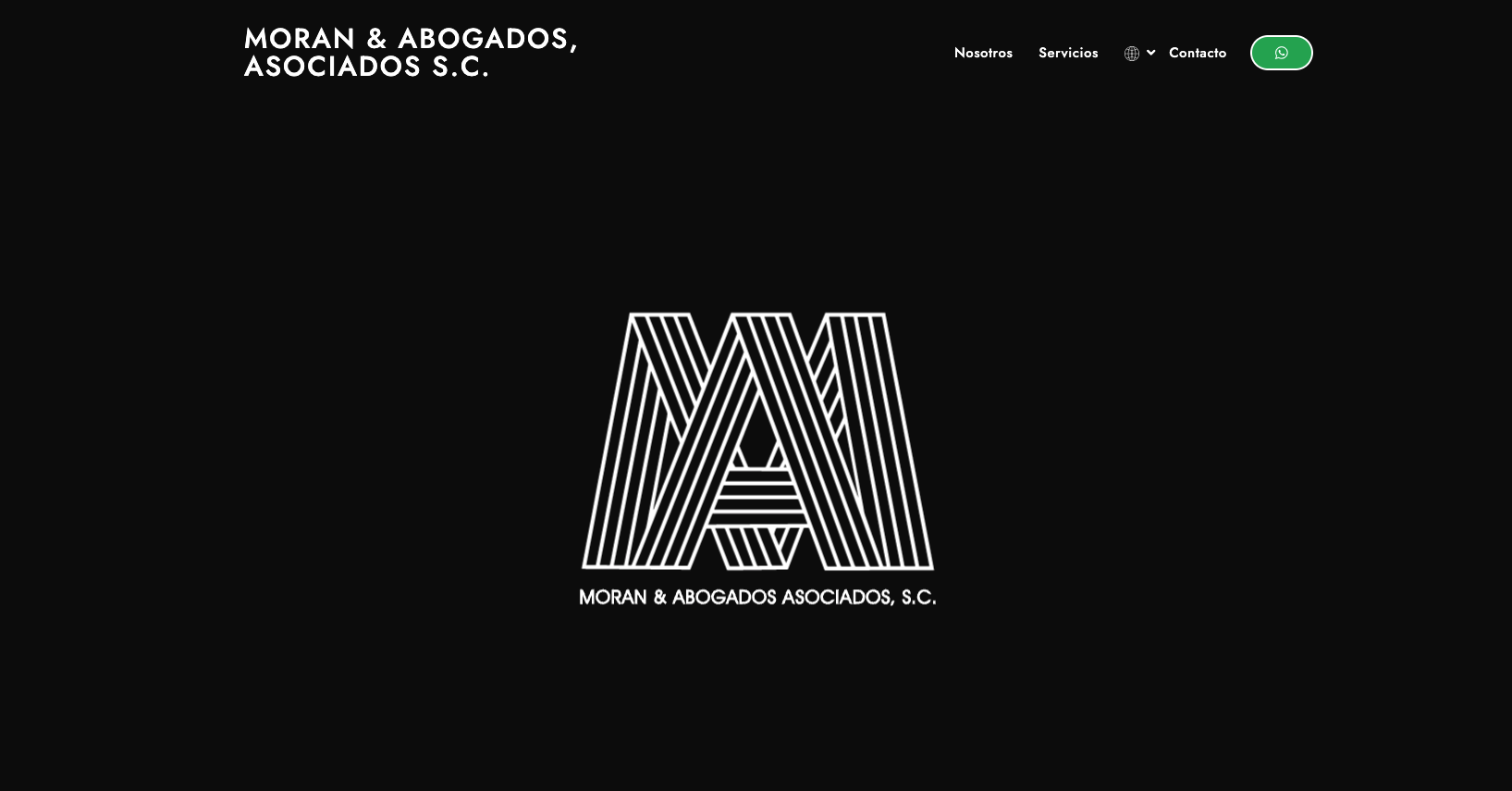 Clients
We appreciate the opportunity to have worked with local, national and international brands.